A new local unit has been added to Kha Group Organization: after Khon Kaen, Ayutthaya and Pathum Thani, a new representative office has been estabilished in Sukhmvit Road, Bangkok.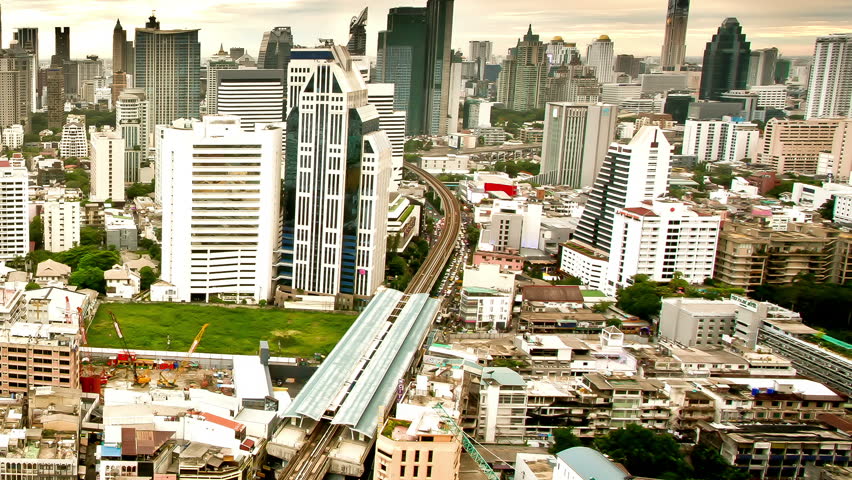 The new Kha Group venue is located in Two Pacific Place Building (BTS Nana), with the function of representative office for meeting with customers, and directional office for regulatory services in Bangok.
The choice has been made in order to facilitate and make more comfortable visits by our customers. The core functions of Kha Group will be held in Khon Kaen (commercial) and Pathum Thani (regulatory and compliance).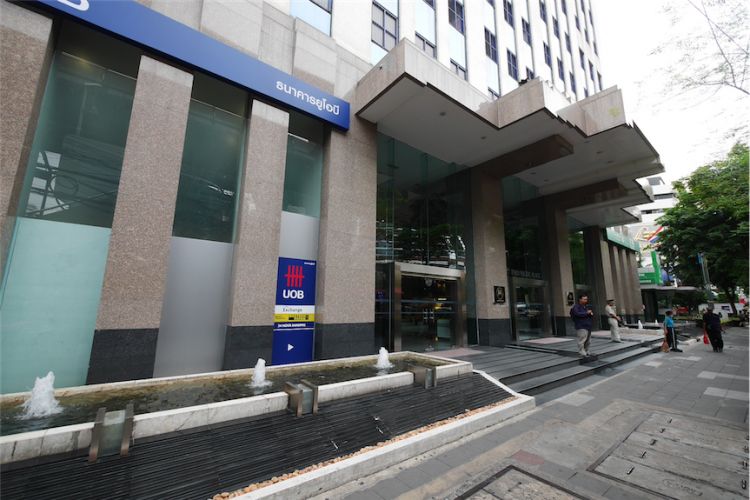 The new venue started to be operative onMarch 20th, 2019. New Kha Group office is in the heart of town: just one BTS stop from Witthayu Road, where Italian, British, American, Swiss, Irish, Swedish Embassies are located, and it's surrounded by the best hotels in Town. Building is serviced by a multi-floor parking, security and fully serviced. Kha Group's Bangkok office has an area of 30 sqm with 5 working station and annexed meeting room for up to 10 attendants.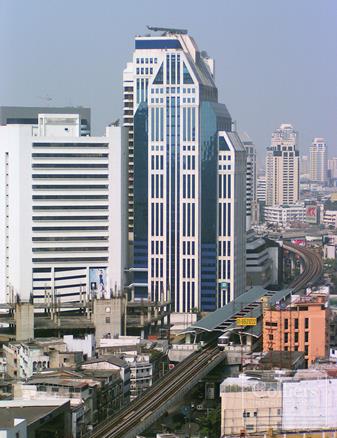 This opening is the first step of the growth plans for the Group in 2019. Soon Kha Group will hire sales specialists to enhance its Business unit, and two Directional Assistants for Regulatory and Business development areas.
Candidates are invited to send their application to admin@khagroup.asia or visit www.khabangkok.com
Stay tuned!